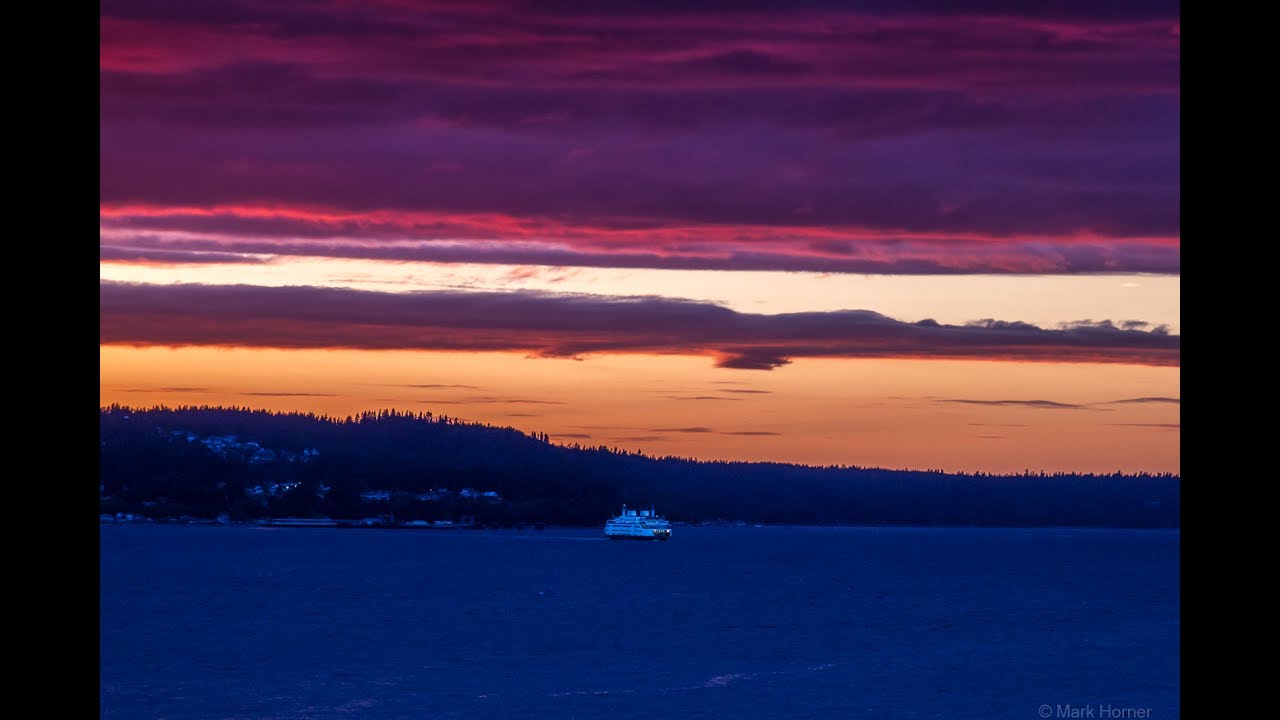 Live
Two ways to view Horner's Corner live streams:
Register to attend this week's Horner's Corner live stream on Zoom. On Zoom, you can watch and submit chat as an attendee or join the conversation on-camera. To join on camera, you must show-up for the pre-show no later than 6:45pm for audio checks. Pre-show begins at 6:30pm.
Watch on YouTube. YouTube is live chat also available.
This week's Horner's Corner live stream
Title: Horner's Corner Episode 10 – Focus on Diversity, Equity, and Inclusion ("DEI")
Date: Thursday, July 15, 2021
Time: 7pm PST, 10pm EST
Price: Free
Horner's Corner Playlist. Clicking/tapping hamburger icon at top right of video reveals all episodes in playlist.